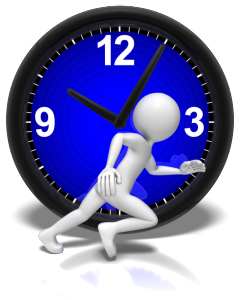 What do you think of when you hear the word season?
Usually it is Fall, Winter, Spring or Summer. Or it may be coloring for makeup and clothing. I'm a Winter. It may also be which sports are playing at whichever month of the year it happens to be. Or it may be a current lineup of plays for a theatre.
In this post I will be talking about another aspect of season. I have been hearing this perspective over and over lately – so I figured I really should pay attention! There's a reason I am seeing it again and again.
Last week I wrote about how there is a Universal law where things ebb and flow. We all have high times and lower times, times of triumph and times of struggle. Let's add to that idea with seasons.
Seasons mark a phase. It can be a division, a lump of time. It relates to a span of something.
Have you heard the phrase: Season of life?