I saw a wonderful sentiment the other day.
Can you buy antabuse over the counter in uk, Where to buy antabuse
This turns the idea of success on its head for some. The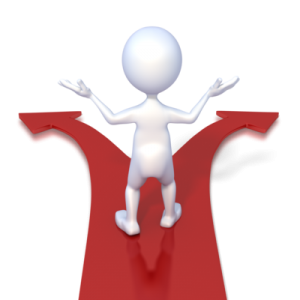 roadmap I was given when I was younger was that doing things in the right order (getting good grades, staying out of trouble, getting into a good college, getting a degree (or two), getting a good job, behaving, getting promotions, getting married and eventually a house on the west side of town) then you would have success.
I didn't look at the fine print on that guarantee because it didn't prove to be true. I mean I accumulated all that "stuff" I was supposed to, but found myself unhappy, unfulfilled, and well… downright miserable.
After wondering "how this could happen to me" I realized that I let it happen to me. Well dang it! That smarts! But it's the truth. I followed someone else's roadmap. I racked up things that were supposed to give me success. But the question I kept coming to was: Success to who???
It certainly wasn't my idea of success.
So after some soul searching and plenty of personal development, I stood my ground and wrote my own roadmap.
Now I don't have as much annual income (…yet!!!!). I don't have as big a house – in fact I am renting instead of owning. I don't have as much stuff. But you know what? I feel more successful than I ever have.
Let's alter the perspective.
I can list of the things I DON'T have… but better yet….