http://burnyoursoul.com/63307-ph91800-oral-contraceptives-norethindrone-acetate.html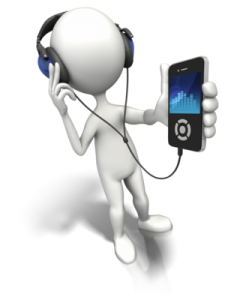 I had the honor of being a guest on this new podcast. Reba Charleston inspires people who are looking to move from the cubicle to entrepreneurship. She serves from her heart and openly shares her knowledge and experience.
100 percent adult dating sites In my episode I share my journey from living a life where others defined success and my journey of taking my life back and defining what my own success is. I hope you enjoy it!  (Listen to my episode here.)
Reba has an impressive guest list that all share their wisdom and expertise. I encourage you to check out this podcast and subscribe!! (Check it out here.)
WANT TO USE THIS ARTICLE IN YOUR NEWSLETTER OR WEBSITE?
Just include this complete statement with the content: A. Lynn Jesus, CEO and Purpose Expert with Thriveology, is dedicated to helping people discover their purpose and live life on their terms.