Do you plant yourself in front of your computer for hours at a time 'working'?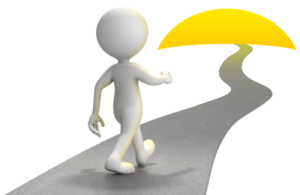 Chances are you are there so long because you are getting frustrated, distracted and mentally exhausted. And time is evaporating around you at an alarming rate the longer you sit there.
Check out my latest video blog for some tips to keep you sharp, motivated and on track during your work day!