Are you living your dream life or feeling stuck?
Are you feeling frustrated in life and need help getting through stumbling blocks?
Have you identified your life purpose?
buy modafinil in india Too often we hear to just "change our thoughts" when we are angry or frustrated, or just "feel gratitude" when we are hurting so much we can't see past the hurt. Thriveology's Ginormous Personal Satisfaction (GPS) for Life is a practical program that will walk you through processing these feelings as you continue to work on changing your life for the better.
http://thehistoryhacker.com/wp-json/ The GPS For Life program will guide you and walk with you through the triumphs and tribulations as you claim your life's journey. This online course allows you to move at your own pace.

It is difficult to cultivate the motivation and self discipline to just "change our thoughts" or just "feel gratitude" especially when we are new to the journey of self awareness. Let GPS for Life guide you through these stages while supporting you to become 100% accountable for your life.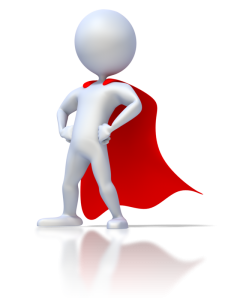 Experience a program providing tips, techniques and real world advice for living your greatest potential. This program will provide step-by-step facilitation, including audio tracks, a workbook with exercises, and tools to provide on-going support on your journey.